Doug Ryder & David Higgs
The inaugural SpeakEasy will feature insightful recollections and learnings from Doug Ryder and David Higgs as they unpack their experience of working together on the Tour de France accompanied by a selection of delectable drinks and dishes.
Representing the African continent for the first time ever, the squad was one of five wild-card teams invited to the 2015 Tour de France. During the inaugural Speak Easy, Ryder and Higgs will be diving into the highs and lows of being responsible for managing and feeding the nine riders and twenty crew members on what is arguably the hardest sporting event in the world.
When
Thursday 3 October 2019
18h00 to 20h00
Attendance is free of charge, on a first-come first-serve basis, with SLOW in the City members and friends of Brainfarm receiving first option.

To learn more about membership visit:
Ryder by name and rider by nature, Douglas is a South African cycling icon. In addition to captaining the national team from 1993 to 2002 and competing in the Olympics, Douglas has raced for various professional teams as well as worked for corporate businesses, bringing the perfect blend of passion and experience to his role as team principal.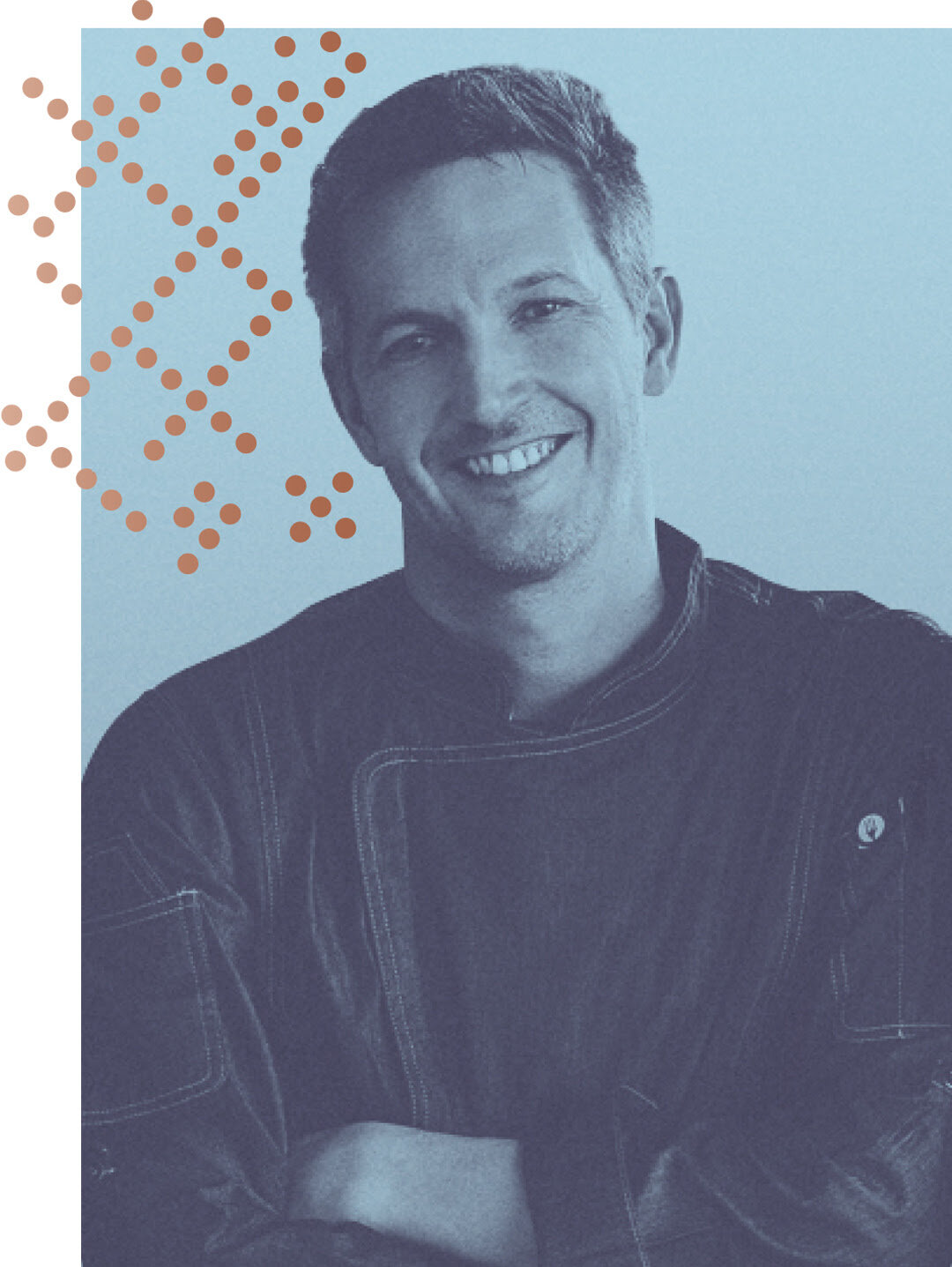 David Higgs is easily one of South Africa's most awarded and internationally acclaimed chefs, he is also one of the founding partners of Marble and Saint Restaurants. With an almost 20-year cooking career, David is passionate about authentic, local cuisine, especially when it's made on an open flame.
The first edition of Speak Easy invites you to discover and enjoy South Africa's craft gin pioneer, Inverroche.
Distilled in the Western Cape's remote Still Bay region, Inverroche harnesses the abundant natural resources of the area. Ranging from the limestone hills, to the floral mountains and the woody valleys of the Cape–the experience of Inverroche Gins is like no other.